Welcome to Cocoa Beach Photography
Over 20 Years of Capturing Memories
Cocoa Beach Photography formally known as Sun Touched Weddings is a photography service owned and operated by Michael Howard Photography L.L.C.
It is my hope that as you look at my photography, you will see that I strive to capture the romantic feel of a beach wedding or family portrait, the technical in the aerospace and the joy of nature around us.
We appreciate your patience as we update our site to make your experience even better.
Professional Portrait Photography
Portrait photography for individuals, couples and families. Inquire today.
Perfect Cocoa Beach Wedding Packages
Offering an array of wedding options, No wedding is really too small, or too intimate in size or dream, so lets us put a photography package together for you that meets your personal wedding needs and plans. Click here for more information and pricing or call us today!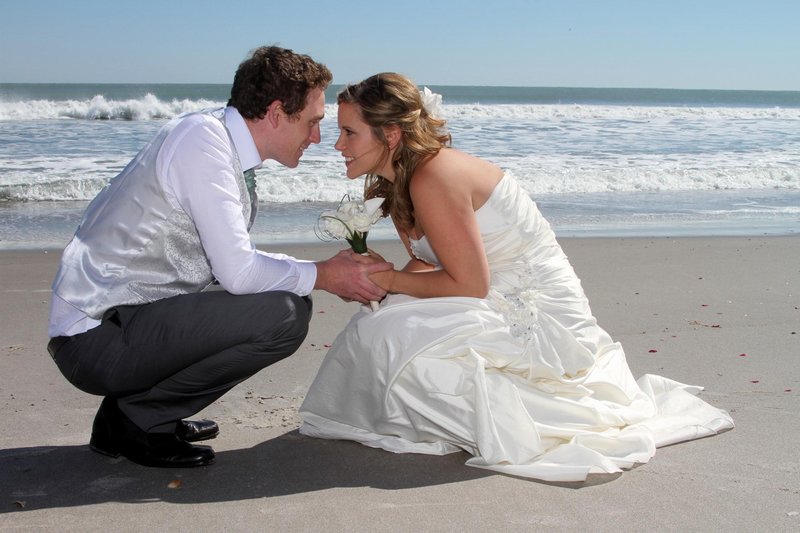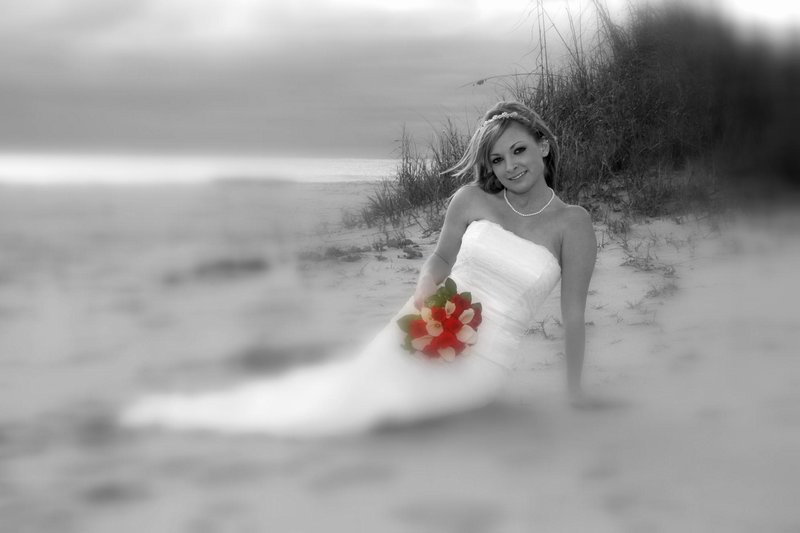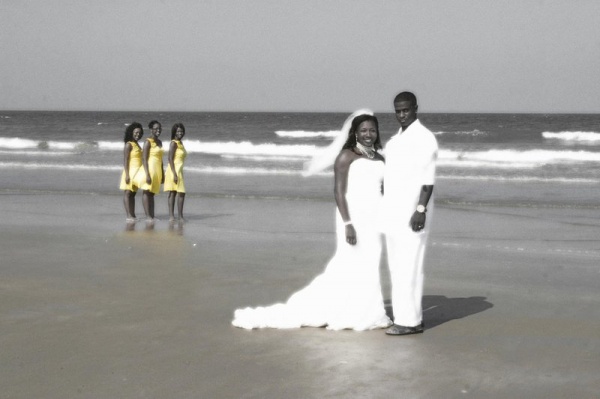 Real Estate Photography Services
Quality, high-impact photos can make the difference. Don't settle for less than idea images to market your valuable real estate. For more information click here or call us today.
Photo Restoration & Retouching
Professional Photo Restoration & Retouching
We will professionally restore your damaged and old photos, repair damaged parts of a picture, remove scratches or mask different damages caused by water, age or other factors. Click here for more detailed information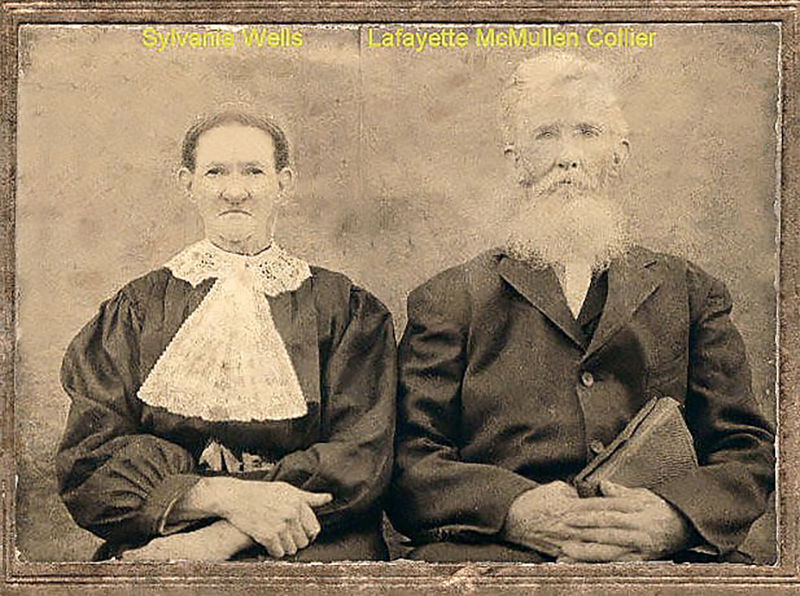 Professional Commercial Photography
Specializing in commercial product and restaurant photography.
Promoting a product or a business? Do you have a restaurant looking for images for a new menu or ad? Needing a new image of your business location for a brochure or business card? Cocoa Beach photography can help you get the image that you are looking for. Click here for more information
Professional Aerial Photography
Cocoa Beach Photography offers aerial photography services. Often times there is no substitute for a professional photography shooting images from a helicopter. Flying from Merritt Island, Florida our helicopter can reach most destinations in a matter of minutes. We also have an FAA Approved / Licensed and Insured Drone Pilot available for all of your aerial imaging needs. Click here for more information.
Other Photography Services
Cocoa Beach Photography also images a variety of subject matter of various interests including, Space & Aviation, Nature, Surfing & The Bones of Appalachia. My work has been published in: Air and Space Magazine, Popular Science, Florida Today and other media publications.
Photographers are available by appointment or retainer only.
For more information or photographic appointment times, please fill out our contact form.
Email: cocoabeachphoto@aol.com