Photo Retouching Services
Retouching of family photos is a passion of mine. From work on my own ancestry images to that of others, I strive for the very best when handling these very precious treasures.
From images as small as a postage stamp to large pieces, great care is taken when taking the original image and transferring it to a digital format.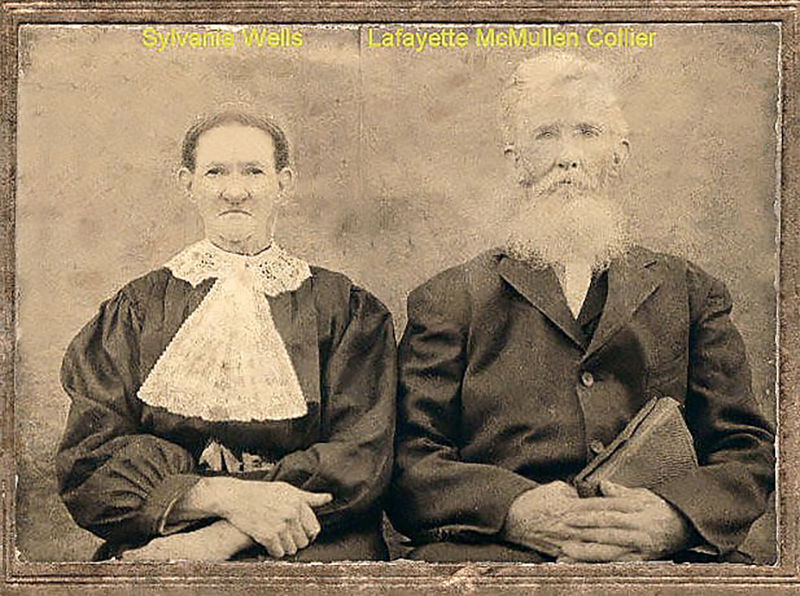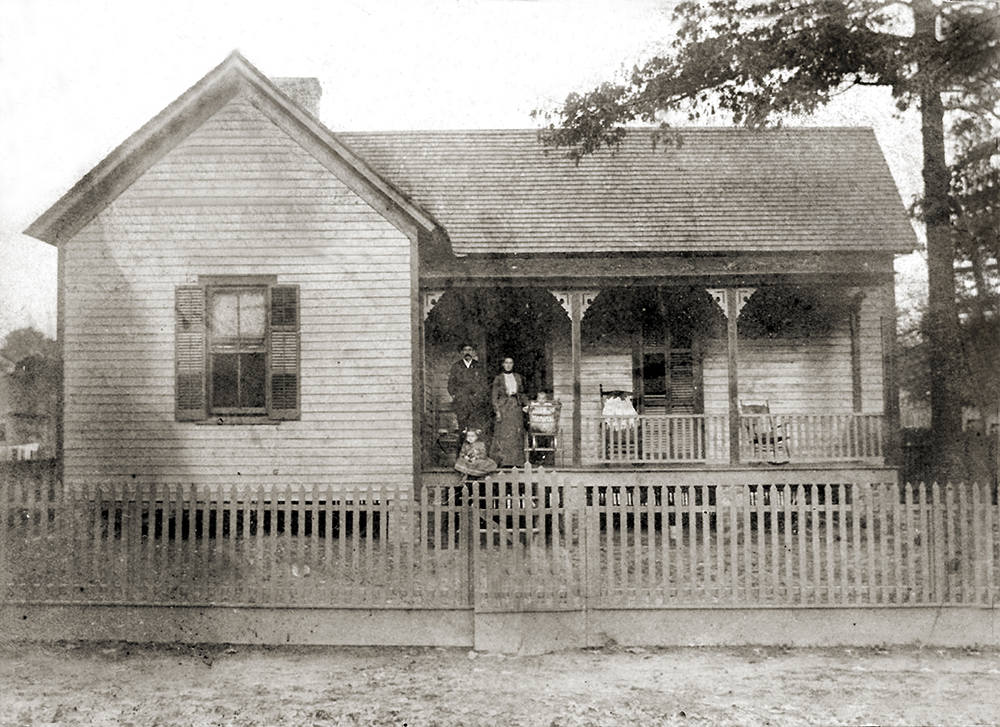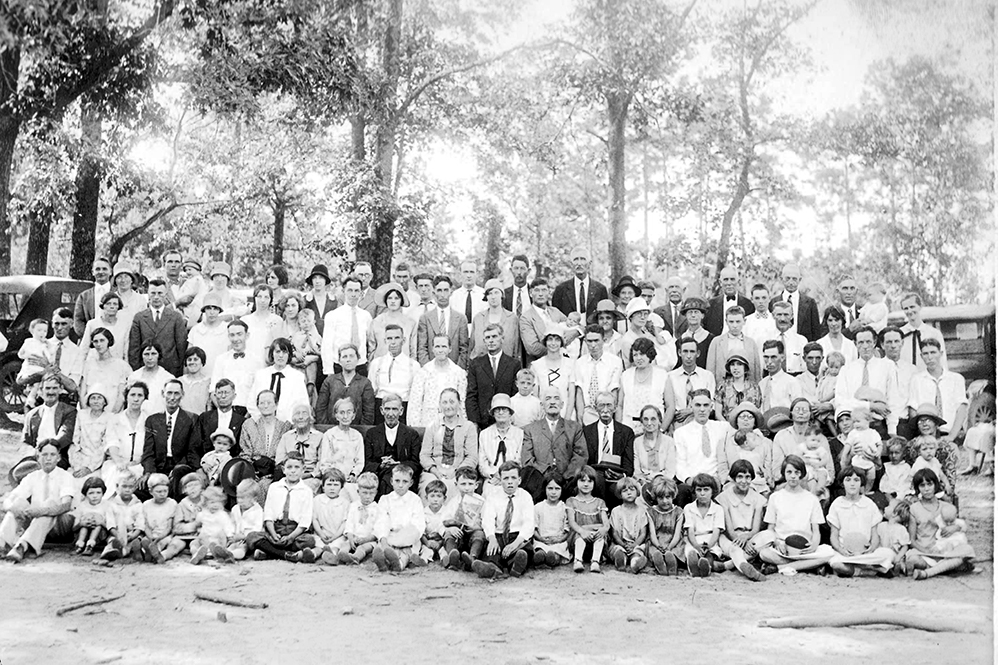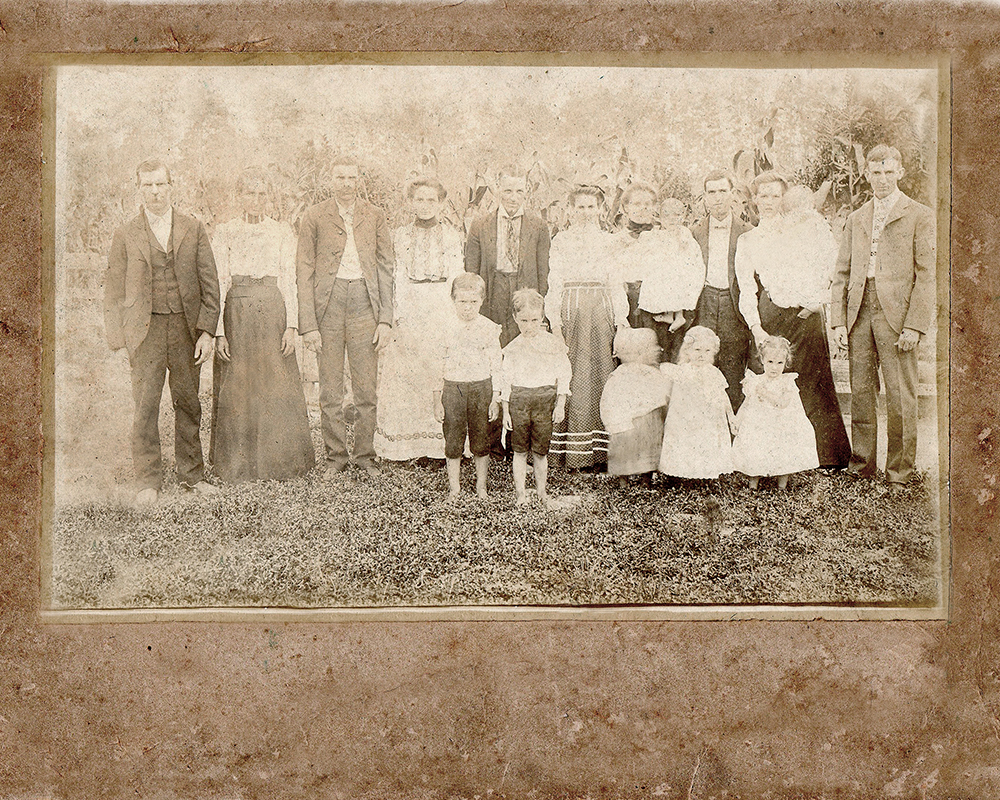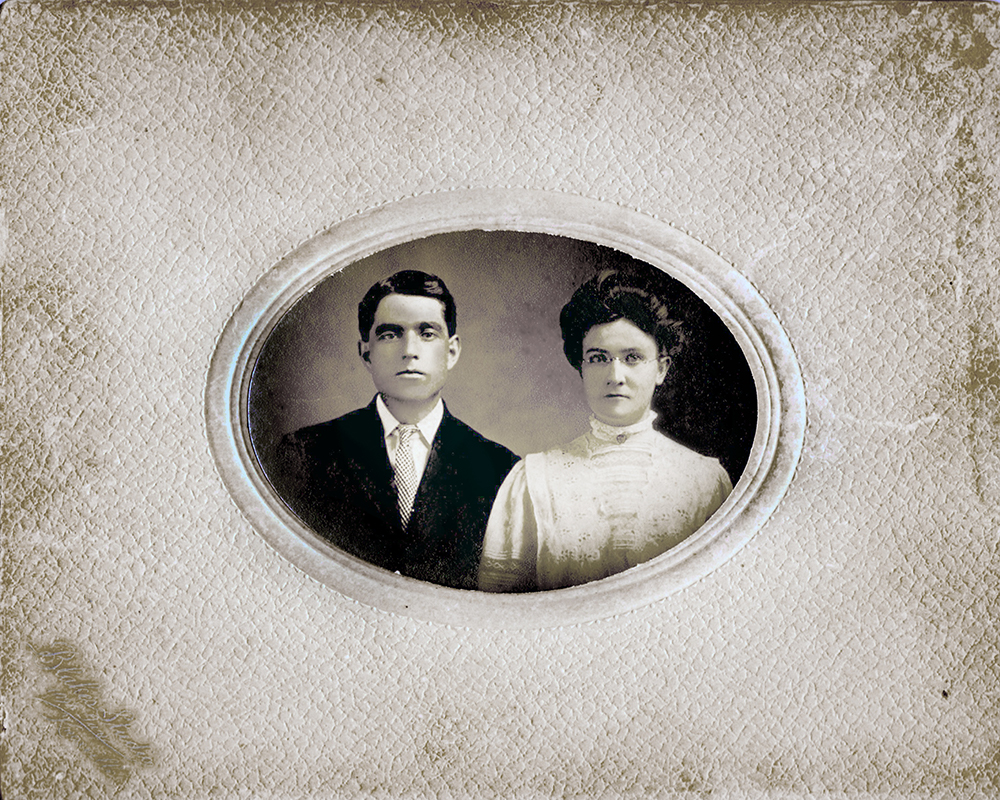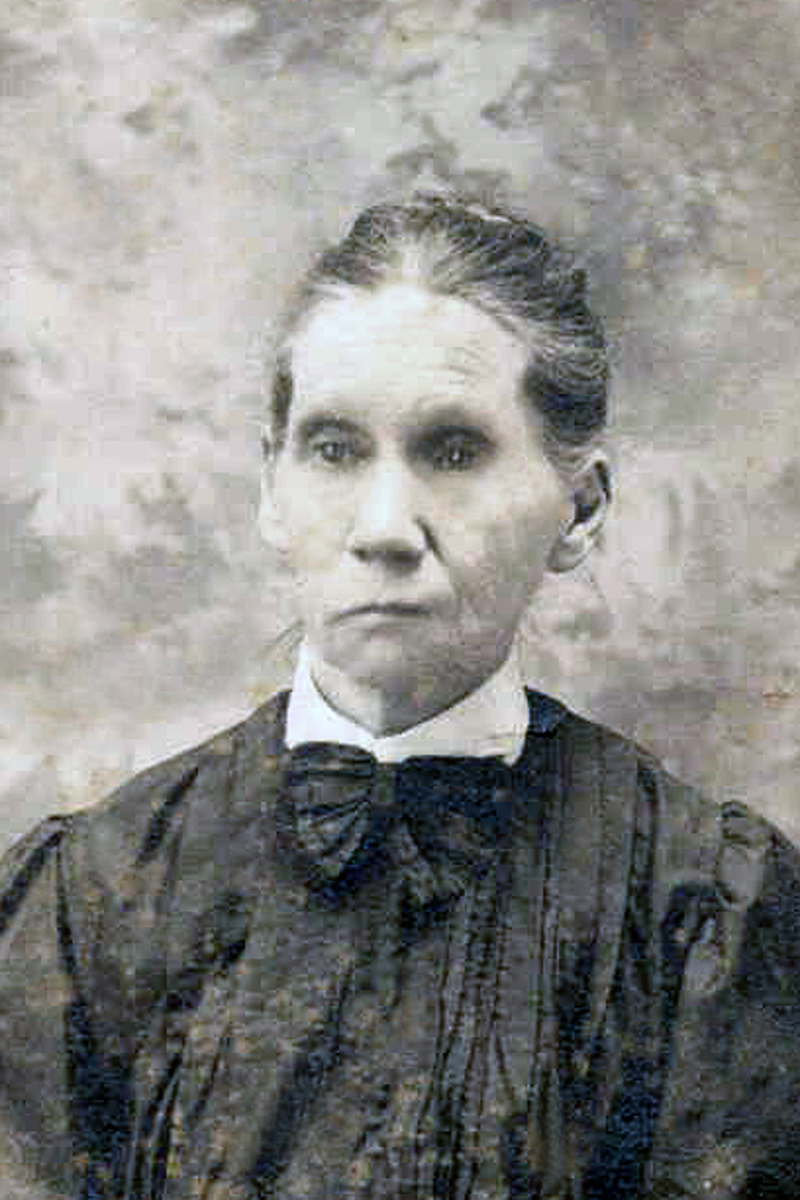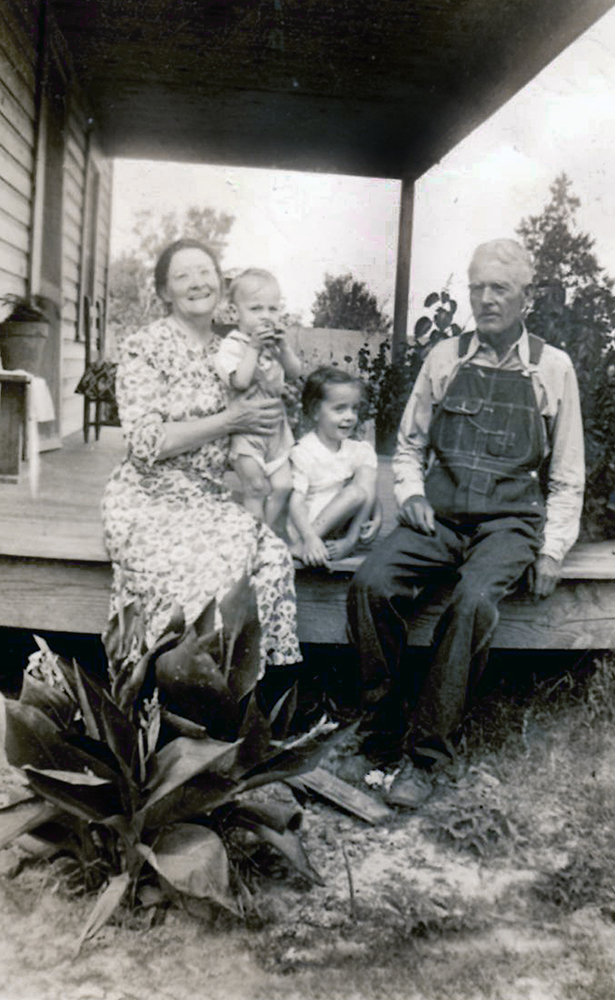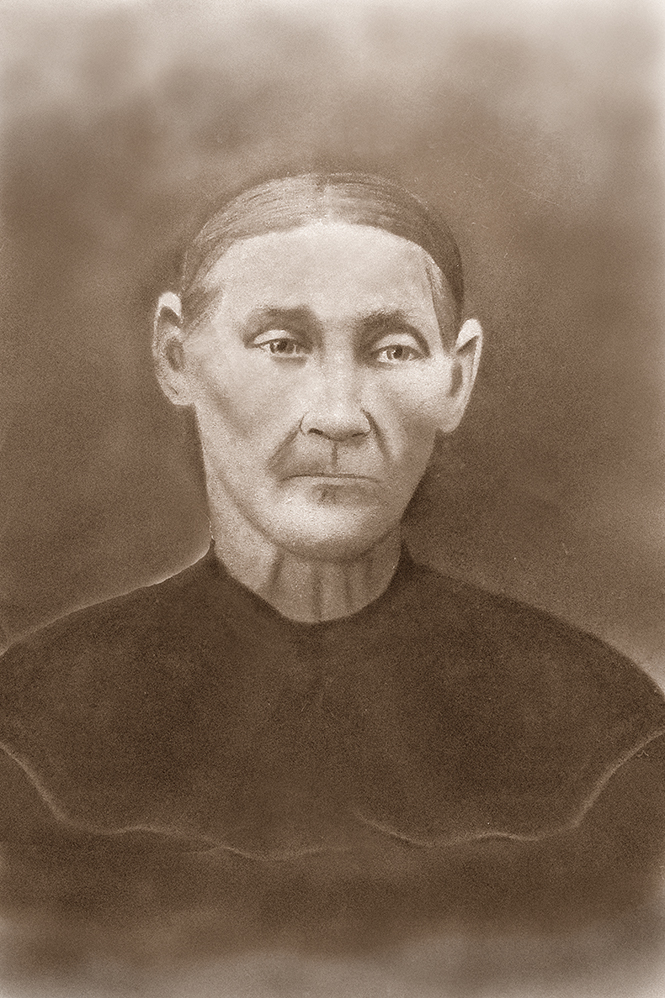 If you are local to the Cocoa Beach area, we can meet in person to review the work to be done and a quote offered for the amount of work needed.

If you are scanning the image or taking a photograph of the piece to be retouched and emailed, please if at all possible take it out of the frame especially removing the glass. If the image is stuck to the glass, we will do what we can to minimize the glare and the reflections.

Quotes vary depending on the amount of damage and the work that is required to complete the process. Let us help in bringing your family treasures back to life.